Back To Menu
Seafeasts For Two! Or More
"The Eastport"
Wild caught Maine lobster, Peel and Eat Shrimp, Snow Crab, Head-on Shrimp, Andouille Sausage, Corn on the Cob, and Red Potatoes
Have you tried this item? Pop it!
Help other diners know what to expect by sharing your experience.
8 people have popped this item
Photo Gallery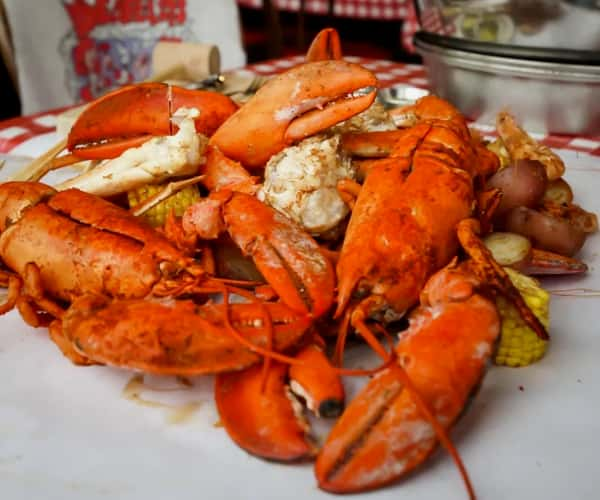 Back To Menu
Seafeasts For Two! Or More
"The Eastport"
Wild caught Maine lobster, Peel and Eat Shrimp, Snow Crab, Head-on Shrimp, Andouille Sausage, Corn on the Cob, and Red Potatoes
Back To Menu